Root Canal Treatment in Hurstville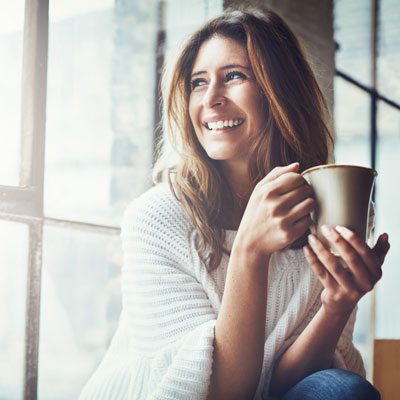 Root Canal Therapy is a sequence of treatment for the pulp of a tooth whose end result is the elimination of infection and protection of the decontaminated tooth from future microbial invasion. Although this set of procedures is commonly referred to as a root canal, this term is imprecise; root canals and their associated pulp chamber are the anatomical hollows within a tooth which are naturally inhabited by nerve tissue, blood vessels and a number of other cellular entities, whereas endodontic therapy includes the complete removal of these structures, the subsequent cleaning, shaping and decontamination of these hollows with the use of tiny files and irrigating solutions and the obturation, or filling, of the decontaminated root canals with an inert filling, such as gutta percha and a usually eugenol-based cement. After the surgery the tooth will be "dead", and if the infection is spread at apex — root end surgery is required.
Once upon a time, if you had a tooth with a diseased nerve, you'd probably lose that tooth. Today, with a special dental procedure called a root canal therapy you may save that tooth. Inside each tooth is the pulp which provides nutrients and nerves to the tooth, it runs like a thread down through the root. When the pulp is diseased or injured, the pulp tissue dies. If you don't remove it, your tooth gets infected and you could lose it. After the dentist removes the pulp, the root canal is cleaned and sealed off to protect it. Then your dentist places a crown over the tooth to help make it stronger.
Most of the time, a root canal is a relatively simple procedure with little or no discomfort involving one to three visits. Best of all, it can save your tooth and your smile!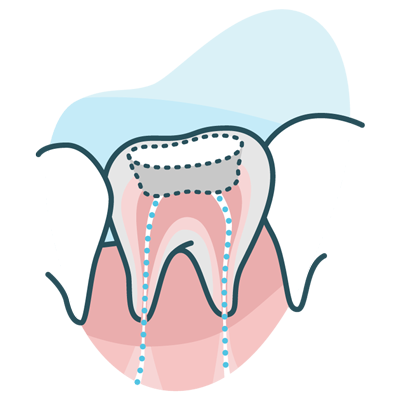 Root canal or endodontic treatment is a process whereby inflamed or dead pulp is removed from the inside of the tooth, enabling a tooth that was causing pain to be retained.
Dental pulp is the soft tissue in the canal that runs through the centre of a tooth. Once a tooth is fully formed it can function normally without its pulp and be kept indefinitely.
After removing the pulp, the root canals are cleaned, sterilised and shaped to a form that can be completely sealed with a filling material to prevent further infection. The treatment can take several appointments, depending on how complex the tooth is, and how long the infection takes to clear.
Subsequently a crown or complex restoration to restore or protect the tooth may be a necessary recommendation, as a tooth after undergoing treatment may be more likely to fracture.
Schedule an Appointment
Contact GC Dental today if you have any questions about Root Canal Therapy.
CONTACT US »

Root Canal Treatment in South Hurstville NSW | (02) 9547 2367