Meet the Dentists at GC Dental
Get to Know Our Team
Our caring and professional dental team members are passionate about helping patients like you
receive exceptional dental care and enjoy a fantastic experience at every visit.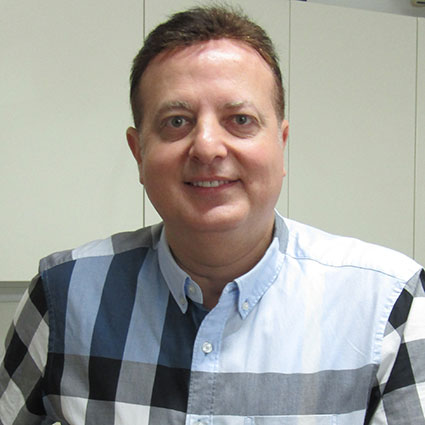 In practice since 1993, Dr George Chammas was inspired to become a dentist because he enjoys working with his hands and wanted to serve in the medical field. "I chose dentistry because it allows me to do both."
Dr George earned a Bachelor of Dental Surgery from Sydney University, graduating with First Class Honours in 1992. He was awarded a few university medals and a membership in the Golden Key National Honour Society and other awards for his exceptional academic and clinical achievements.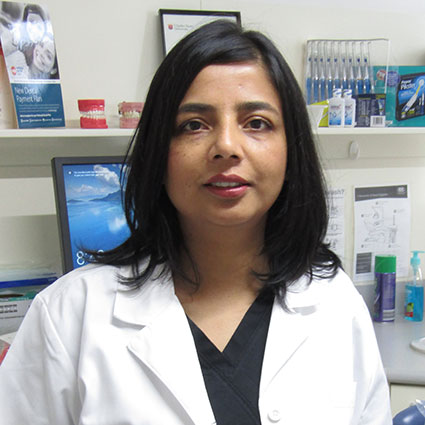 Originally from Nepal, Dr Dahal completed her Bachelor of Dental Surgery with a gold medal in 2005. After moving to Australia in 2006, she went through intensive training at a program administered by Dental Health Services Victoria, based at Royal Dental Hospital, Melbourne. Dr Dahal was soon able to clear the Australian Dental Council exam and be registered with AHPRA to practice as a dentist in Australia.
"I enjoy my work and I love having the ability to help patients feel confident about their teeth and smile. As a parent myself, I am very patient when I treat children and enjoy giving them a positive experience about dental visits." Dr Dahal believes in the connection between dental health and overall general health and that everyone deserves a pain-free healthy mouth.
Outside of work, Dr Dahal enjoys music and reading books and has been recently trying to get back into doing regular yoga and meditation. Her creative outlets are painting and decorating cakes. She also enjoys hiking.

Meet the Dentists at GC Dental | (02) 9547 2367