Careers at GC Dental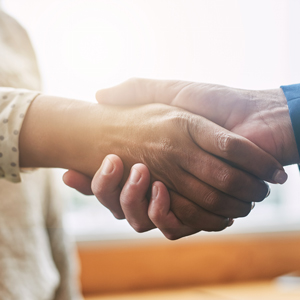 At
GC Dental
, we are a family-oriented practice that strives to provide the highest quality dental care to our patients. We are based in the Southern Suburb of Hurstville and are committed to using the most current materials, techniques, and principles in all aspects of dentistry.
Current Openings
Dental Receptionist/Dental Assistant
We are currently looking for an experienced Dental Receptionist/Dental Assistant to join our growing team. The position is available as either full-time or part-time and comes with an attractive salary package from $50,000.
As a Receptionist/Manager, you will play a vital role in providing support to our dentists and managing the day-to-day operations of the practice. Your duties will include answering phones, making appointments, dealing with dental accounts, coordinating patient treatments, managing rosters, and much more.
The ideal candidate will have:
Previous dental reception/dental assistant experience
Excellent communication skills
A strong work ethic.
You should also be:
Reliable
Detail-oriented
Able to work effectively in a team environment.
In return, you will have the opportunity to advance your career, receive on-the-job training, and enjoy a range of benefits, including staff/corporate discounts, performance bonuses, and professional development assistance.
If you are interested in this exciting opportunity, please submit your application through the link below or contact us for more information. We are only interested in speaking to candidates with relevant industry experience and a high school certificate or higher. A valid driver's license and own car are also required.
Check Back for More Openings
Our team is growing! Be sure to check back in the future for additional office openings. If you have any questions, please don't hesitate to contact our office.
Thank you for your interest in joining our team.

Careers at GC Dental | (02) 9547 2367