MySmileSimulator in Hurstville
See What You Look Like with a Straighter Smile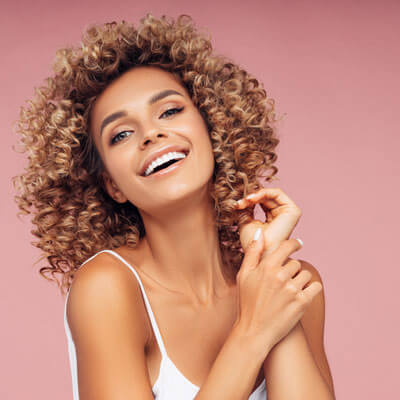 Have you ever wondered what your smile would look like if it was straighter?
At GC Dental, it's our goal to help patients achieve healthy, straight, beautiful teeth. We're proud to announce new technology in the practice that allows patients to see what their smile can look like before ever undergoing Invisalign clear aligners.
With the MySmileSimulator system, you can see exactly what Invisalign clear aligners can do for your teeth. You'll simply send us a selfie using the MySmileSim website, and we can simulate the movement of your teeth into their final position after completing your custom clear aligner series. It's that simple.
New Patient Offer
Best of all, if you'd like to learn more about the treatment after seeing your final results, Dr. Chammas is offering free consultations for patients to learn more.
If you decide to move forward with Invisalign clear aligners and begin treatment before 30 June 2022, you'll receive a $250 credit to use toward treatment, plus a free teeth whitening session at the completion of the plan.
Send in Your Selfie Today for Free
If there's ever been something holding you back from straightening your smile, we'd love to speak with you about your concerns and help you understand the many benefits of clear aligners.
Call us today or contact us online to generate your free smile image or learn more about the best options for achieving a straighter smile.
CONTACT US »

MySmileSimulator in South Hurstville NSW | (02) 9547 2367